Next week Pobol y Cwm returns and after the cliffhanger, we left them on we'll finally learn Ed Charles (Geraint Todd's) fate who was last seen hanging onto his partner Kelly (Lauren Phillips) for dear life.
(Picture: S4C) rather you than me Ed
Not everyone can say they've hung down the side of a precipice as part of their everyday job, but the actor Geraint Todd who plays Ed can certainly lay claim to a few cliffhangers during his time on the series. Speaking of the stunt the actor, originally from Pontypridd said "We have done skydives and bungee Jumps, so I did not think twice before doing the stunt here and hanging over a cliff. But I was absolutely terrified!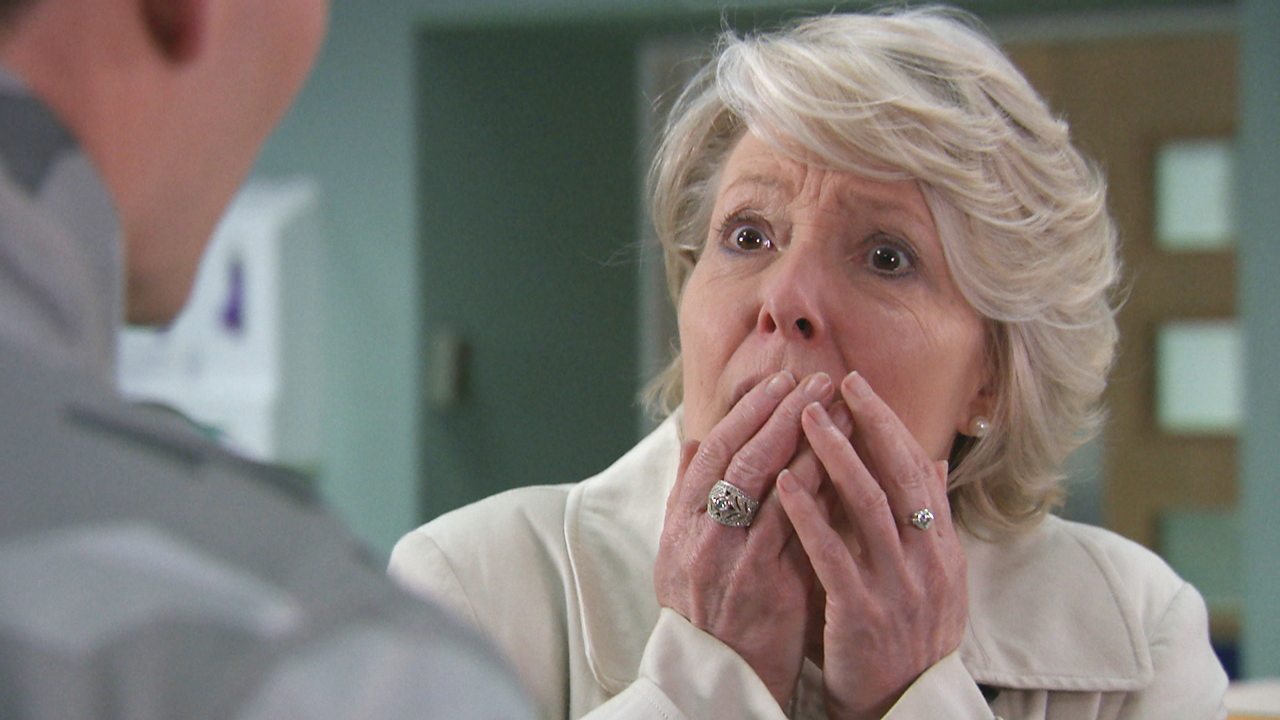 (Picture: S4C)
As we return to Cwmderi we'll learn the outcome of the cliffhanger and Is Ed dead? did he take Kelly with him? or is there another twist in store?
Pobol y Cwm returns to S4C on Monday 3rd June 8pm